Say Goodbye to Uninspired Learning
Experiences Forever!
There's nothing more disheartening than hearing about our clients' investment into a learning program only to receive abysmal results or worse – low enrollment. Ain't nobody got time fo dat!
Since 2005, Adele Learning Lab, LLC has dedicated itself to understanding the optimal conditions for the brain to absorb learning content. We know that for learning to be effective, the content needs to engage multiple regions of the brain with the right amount of information, presented in the right ways, and infused with fun and personality.
Let Adele Learning Lab Take Your Training to New Levels of Engagement and Retention!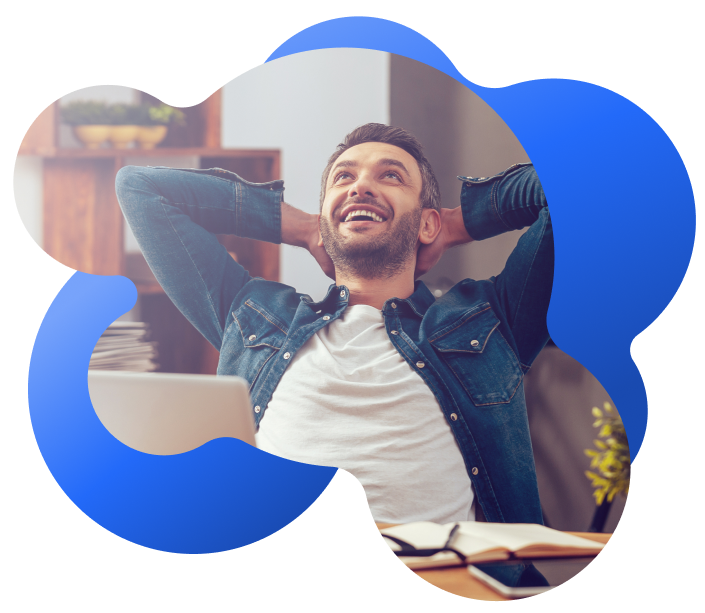 For Bottom-Line Learning Results,
Make FUN a Priority!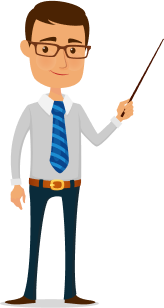 Read What Our Clients Have to Say…
"Ralph jumped into a very fast-paced, high-profile project at a critical time in the design phase. I trusted Ralph to work with senior stakeholders and collaborate on an effective learning design. Ralph performed exceptionally well under pressure, resulting in a learning program of which we can all be proud."
"Ralph is a terrific presenter and public speaker, one who is able to deliver his thinking and beliefs in clear and compelling terms regardless of the audience size or composition."
"Adele Learning Labs has been instrumental in getting our association's training enrollment numbers up. From surveying our members, to working with our trainers and instructional designers on how to incorporate brain science into our curriculum, the result has been nothing short of astounding! Thank you for your help, professionalism, and humor!"
"Ralph is a consummate professional who is on-top of the learning game. In the ever-changing world of learning, I can always turn to Ralph for his fair advice and understanding of the demands of our industry. We've collaborated on a few projects together and the ease of the relationship serves as a model of perfection for others."
"Ralph Gaillard will forever be regarded as one of the most talented, driven and successful employees in my company's 50-year history. Ralph basically invented the conference model we still use today. When he headed our events division, our conferences won worldwide recognition for their delivery of timely, practical and no-nonsense content. Ralph is organized, innovative, a natural connector and brilliant researcher."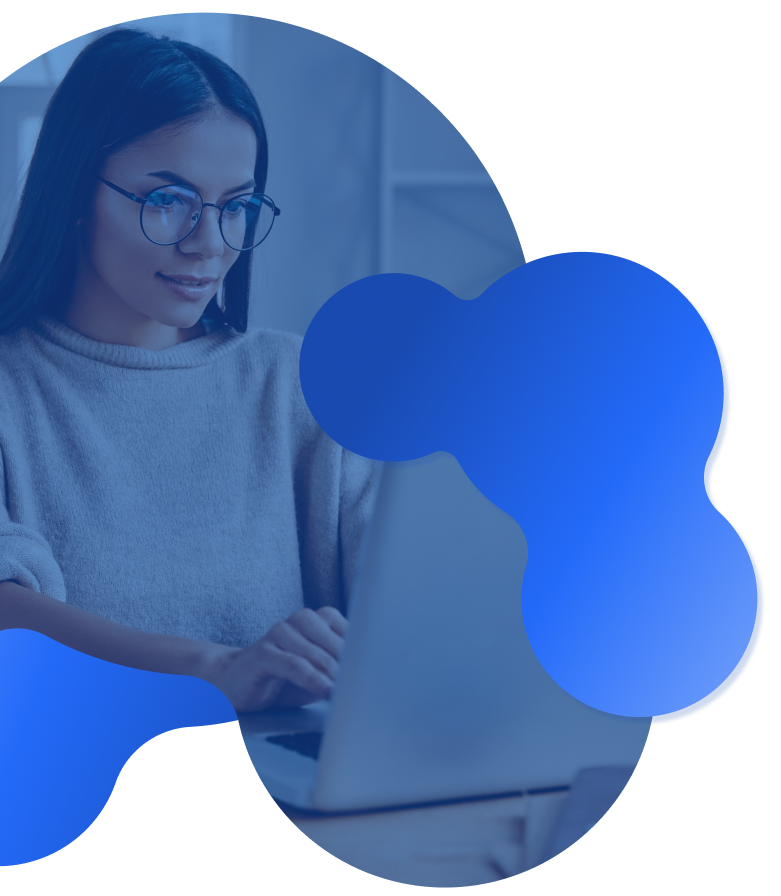 Receive your
FREE consultation.
Complete our form or schedule your
appointment through Calendy.