About Adele Learning Lab, LLC
The Adele Learning Lab is a boutique learning design firm founded in 2005 by Chief Learning Architect Ralph Gaillard on his quest to break the mold of traditional in-person and online training programs. His vision is to replace boring, monotonous, lecture-based learning focused solely on the organization's goals with forward-thinking learning strategies and innovative technologies designed to enhance the learners' educational experience. His collaboration with company leaders, board members, customers, and education teams has led to the creation of hundreds of memorable training experiences that achieve the goals of both the learners and the organization.
Because when learners actually learn, everyone wins!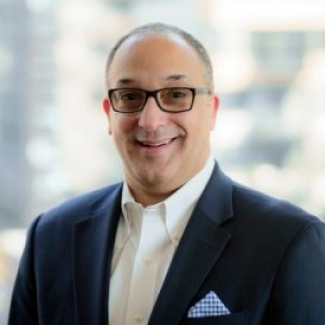 About Our Founder
Learner-Centric Strategy
Ralph Gaillard, M.Ed. is the founder and chief learning architect of the boutique learning design firm, Adele Learning Lab, LLC, inspired by and named after his beloved grandmother and lifelong learner, Adele.
Ralph collaborates with company leaders, board members, customers and education teams to break the mold of traditional in-person and online training programs and replace them with forward-thinking learning strategies and innovative technologies. Ralph has considerable expertise in this area, which is rooted in 20+ years of designing and implementing dynamic learning solutions that have helped business professionals acquire the skills to make a positive impact at work and throughout the world.
Previously, Ralph served as the Chief Learning Director for the Illinois CPA Society, the Director of Virtual Training and Education for the National Safety Council and, most recently, as the VicePresident of Learning for Lawrence Ragan Communications, a leading provider of business communication training.
Ralph received a Master's degree in Education, with honors, from the University of Massachusetts Boston and a Bachelor's of Arts degree in U.S. History from The Catholic University of America in Washington, D.C. He is also a graduate of The Second City Training Center Improvisation Program. Ralph holds active memberships with the Association Forum, the Association for Talent Development, and the eLearning Guild.
What's in a Name?
When founder Ralph Gaillard was brainstorming all of the catchy, trendy names for his company that embodied fun and personality, the one that kept creeping back into his mind was Adele. Ralph's grandmother, Adele Gaillard, has been a lifelong learner and inspiration to him for decades — with her infectious personality, quick wit and easy way of infusing fun into everything she did. What more fitting way to honor her legacy?
Meet Our Namesake: Adele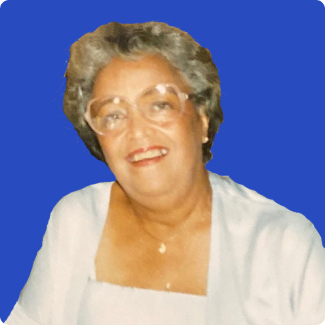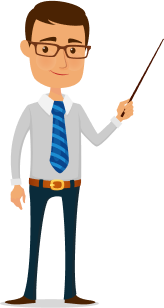 Read What Our Clients Have to Say…
"Ralph jumped into a very fast-paced, high-profile project at a critical time in the design phase. I trusted Ralph to work with senior stakeholders and collaborate on an effective learning design. Ralph performed exceptionally well under pressure, resulting in a learning program of which we can all be proud."
"Ralph is a terrific presenter and public speaker, one who is able to deliver his thinking and beliefs in clear and compelling terms regardless of the audience size or composition."
"Adele Learning Labs has been instrumental in getting our association's training enrollment numbers up. From surveying our members, to working with our trainers and instructional designers on how to incorporate brain science into our curriculum, the result has been nothing short of astounding! Thank you for your help, professionalism, and humor!"
"Ralph is a consummate professional who is on-top of the learning game. In the ever-changing world of learning, I can always turn to Ralph for his fair advice and understanding of the demands of our industry. We've collaborated on a few projects together and the ease of the relationship serves as a model of perfection for others."
"Ralph Gaillard will forever be regarded as one of the most talented, driven and successful employees in my company's 50-year history. Ralph basically invented the conference model we still use today. When he headed our events division, our conferences won worldwide recognition for their delivery of timely, practical and no-nonsense content. Ralph is organized, innovative, a natural connector and brilliant researcher."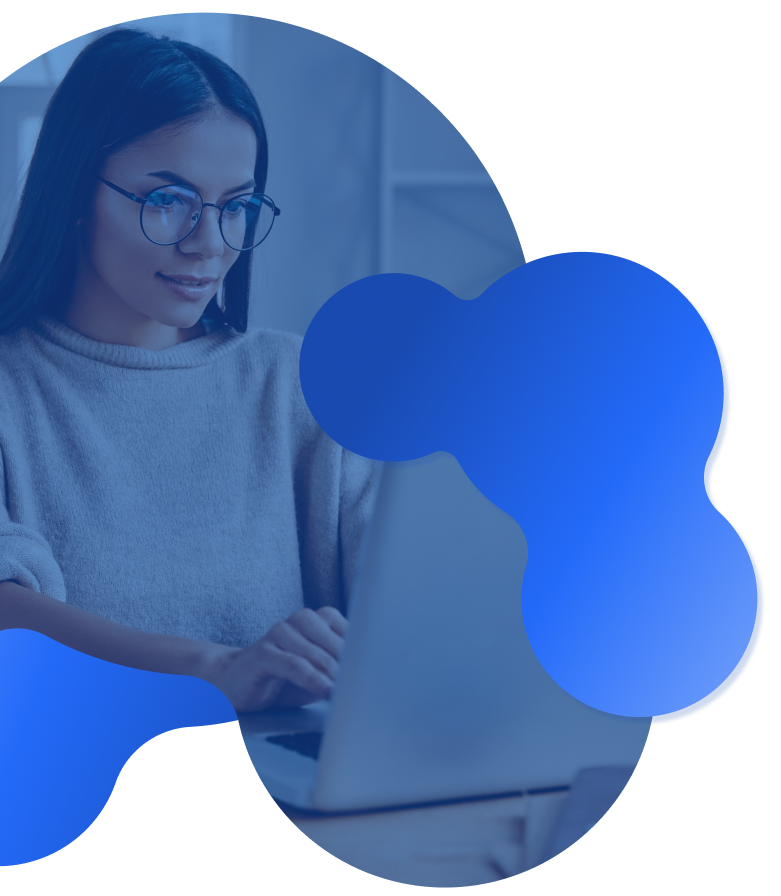 Receive your
FREE consultation.
Complete our form or schedule your
appointment through Calendy.